What's included in the box?
Your selection of seafood, packaging and a Fish Foodies recommended recipe for your chosen items. We often include sample sizes of Dude's Gourmet Spices as well.
 
What if I have allergies?
While we adhere to strict cleanliness and sanitation guidelines, please be advised that our products are prepared in an environment where seafood, shellfish, and other known allergens are present.



Is Fish Foodies seafood farmed or caught in the wild?
All of our fish is wild-caught, with the exception of Norwegian or Faroe Island salmon. Unlike typical farming methods, however, our salmon is never treated with antibiotics and is raised in ocean pens. Click

HERE

for more info.



What are the terms of my subscription and can I cancel or skip weeks?
You can cancel, delay, or change your subscription at any time. Simply log in to your account and adjust the frequency of delivery.

Can seafood be eaten raw?
We recommend always following FDA guidelines as there's always a risk when consuming raw seafood. Some of our products such as swordfish, cod, and haddock are always recommended to be cooked, whereas tuna and scallops are not susceptible to parasites and are safer to eat raw. We recommend salmon be frozen prior to raw consumption.
Can I send an order as a gift?
Absolutely! Simply add the recipient's name and address to the 'Notes' section of the checkout page, or email us at support @ fishfoodies.com and we'll issue you a coupon code after purchase.
How should seafood be handled?
Each Fish Foodies order comes with handling instructions, but the FDA recommends taking best-practice steps to ensure your seafood stays fresh.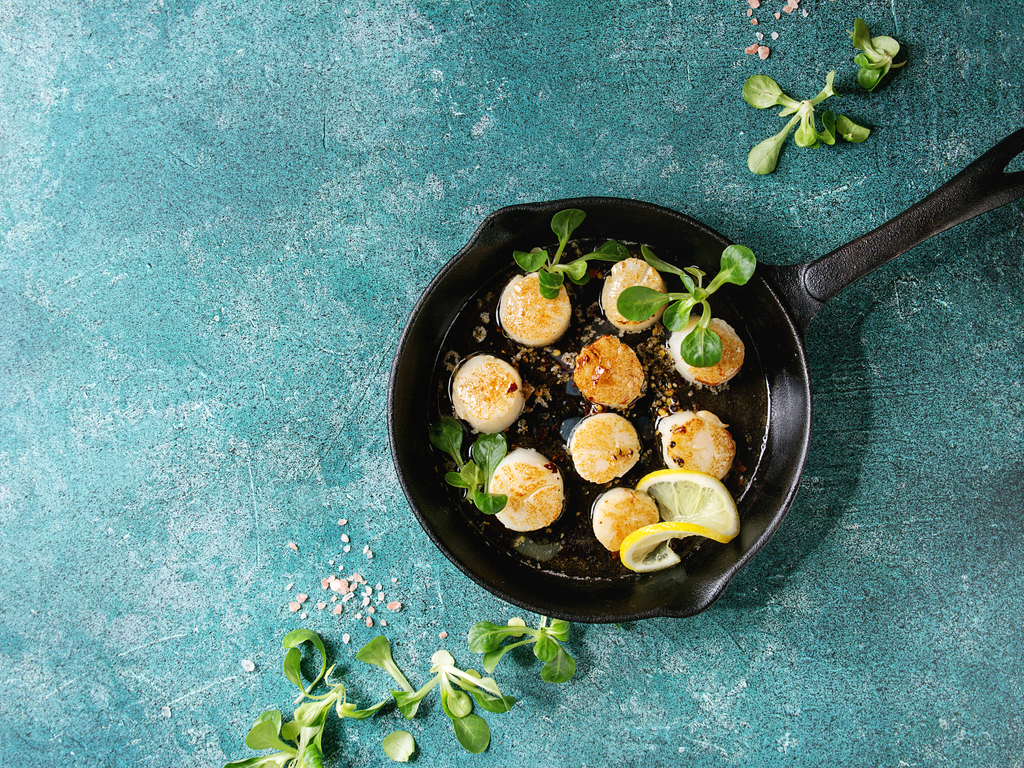 Does Fish Foodies have a return policy?
Please contact us at support @ fishfoodies.com if you have an issue with your order. We cannot accept returns but stand behind our product and offer 100% satisfaction guaranteed.

 
Can I track my order after purchase?
Yes, shipping labels will be emailed to your email address after the order has shipped. We're still growing our operation at Fish Foodies and hope to offer even better tracking in the near future, but know that we aim to deliver all orders within 48-72 hours of your purchase.
Can I change my order after its been placed?
Orders can be adjusted within 24 hours, please reach out to us at support @ fishfoodies.com. Also, feel free to add a comment in the 'Notes' section of the checkout page if you have specific requests. Future orders (amounts, seafood selection, and delivery dates) can also be modified from the My Account page.
Which states do you currently offer shipping?
Fish Foodies is dedicated to delivering hyper-fresh seafood. This focus on quality means that, for now, we can only deliver to addresses in New York, New Jersey, Connecticut, Maryland, Delaware, Pennsylvania, Rhode Island, Vermont, New Hampshire, Massachusetts, and Maine.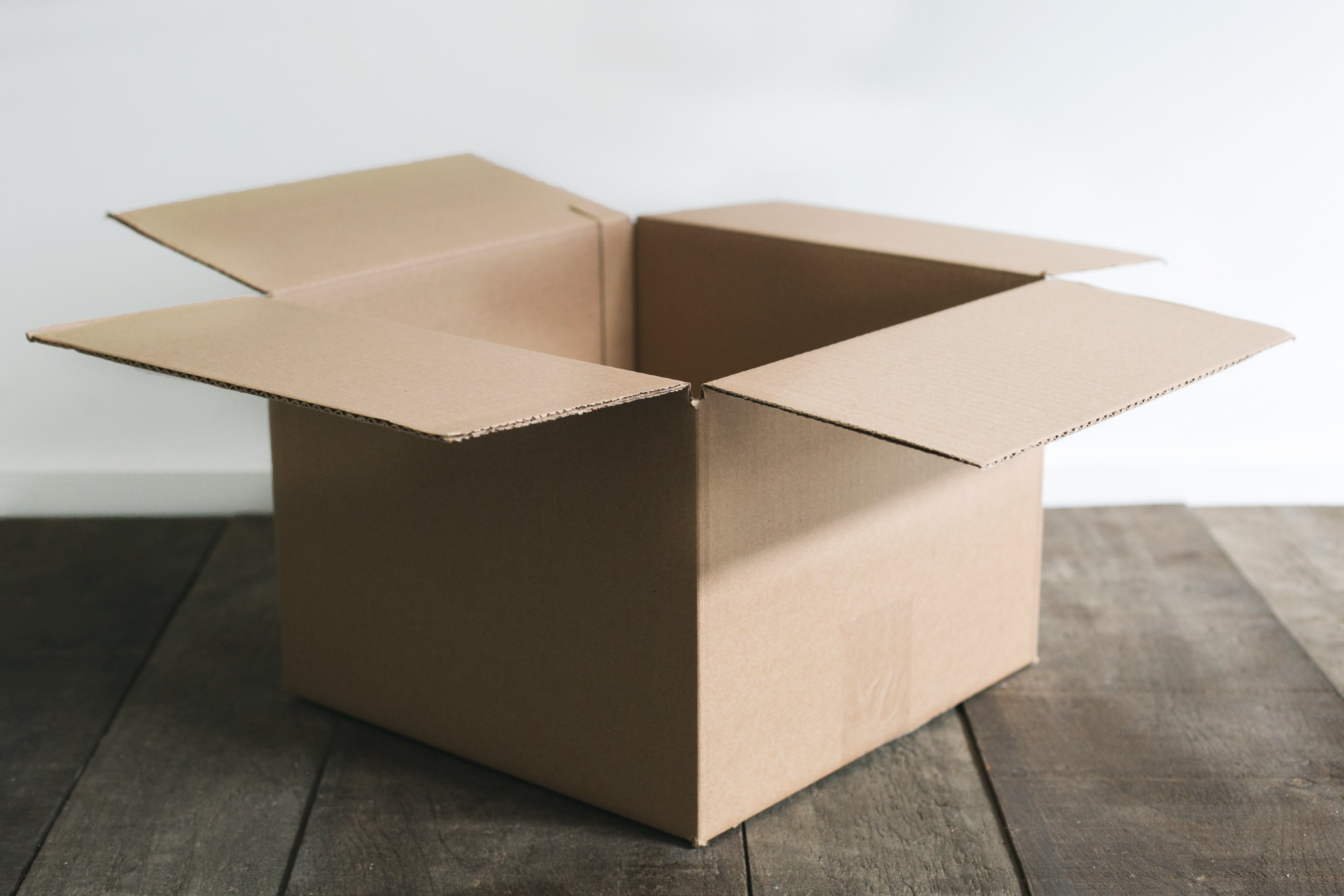 How is Fish Foodies different from other seafood markets or subscription box vendors?
Our competition offers days/weeks-old seafood that is frozen solid. Fish Foodies offers restaurant quality, premium-grade fish and quality seafood without the games. Our seafood is wild-caught, fresh, and never frozen (unless mandated by law), antibiotic-free, and fully traceable, delivered directly from our dock in Long Island to your door. Don't take our word for it: do your homework and due diligence and see why Fish Foodie flavors are unmatched. 
What is traceability and why is it important?
Traceability is a record-keeping system designed to track the flow of products through the production process or supply chain. At Fish Foodies, we work directly with sustainable fishing boats and know where our fish is coming from and when it was caught. Traceability is vital for food safety, proving legality, and verifying sustainability. With seafood the most globally traded food commodity, all three aspects are vital, yet there are little to no international standards related to documentation and record keeping nor to tracking protocols.
Does Fish Foodies have a store front?
Fish Foodies does not have a store, but we do offer a discount for curbside pickup for our friends in Long Island, New York! Simply use the promo code CURBSIDE and receive an extra 5% off at checkout. Orders are typically available the next day. Contact us today at support @ fishfoodies.com for more information.